Ramadan at Sheraton Bahrain
Experience the taste of tradition this Ramadan at Sheraton Bahrain.
For more information please call +973 17533533.
Iftar at Awali Ballroom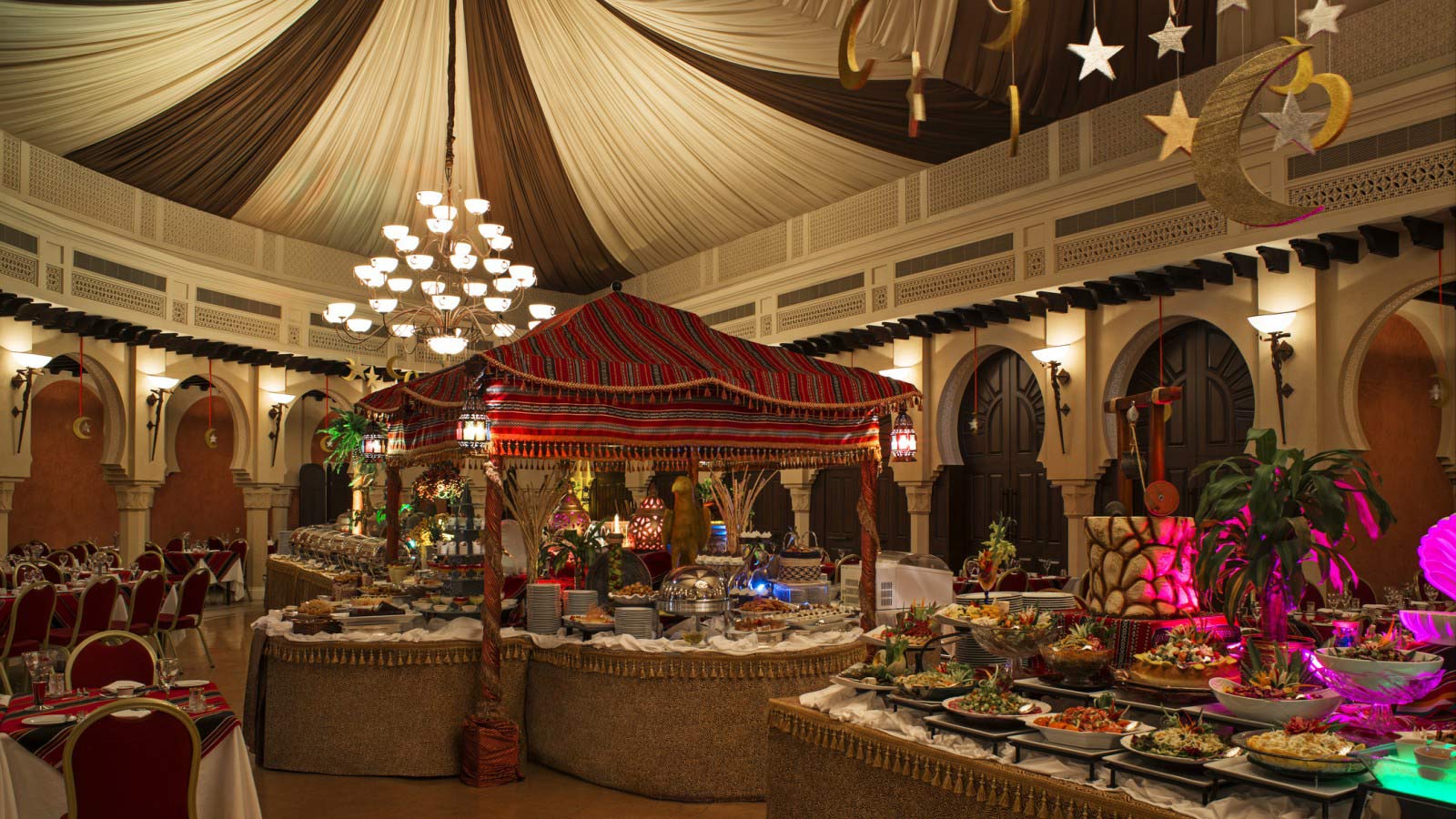 Known for its complete Ramadan experience, Awali Ballroom boasts a traditional Arabic decor in a neutral colour palette, palatial arches engraved with fine mosaic, carved mahogany wood paneling and a twin tent roof with stunning wrought iron chandeliers that creates a distinct and sophisticated ambience. Iftar dishes include traditional Arabic dishes, international menu options, traditional Arabic juices corner, a huge variety of cold mezzah and starter, a dates corner fit for the occasion, crepe station and exciting dessert corner guests love.
Iftar buffet will be served from sunset to 8:30PM
BD 16.000++ - Iftar Buffet for adults (Sunday to Wednesday)
BD 18.000++ - Iftar Buffet for adults (Thursday to Saturday)
BD 8.500++ - Children from 4 to 12 years old (Below 4 years old dine for free)
Ghabga at Al Safir Restaurant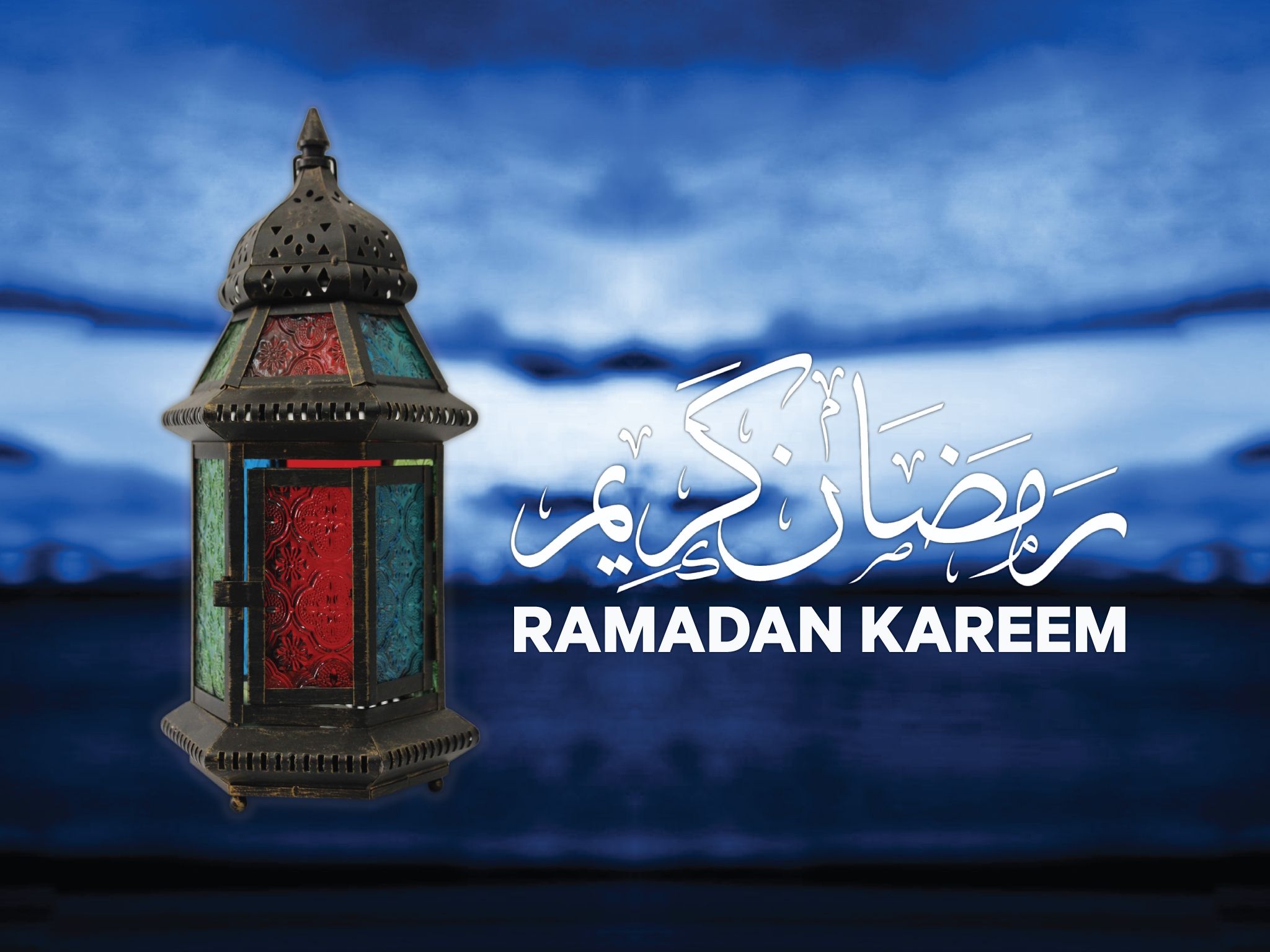 Ever wonder what "Ghabga" is? "Ghabga" means "Gathering".
In Bahrain, this is a family and friends gathering after Iftar which can last until late morning.
Daily Ghabga will be served at Al Safir Restaurant from 9:00PM to 2:00AM
BD 12.900++ for adults
Ramadan at Sheraton Bahrain